Patrick Labo x Le Ballon 2018 Scarf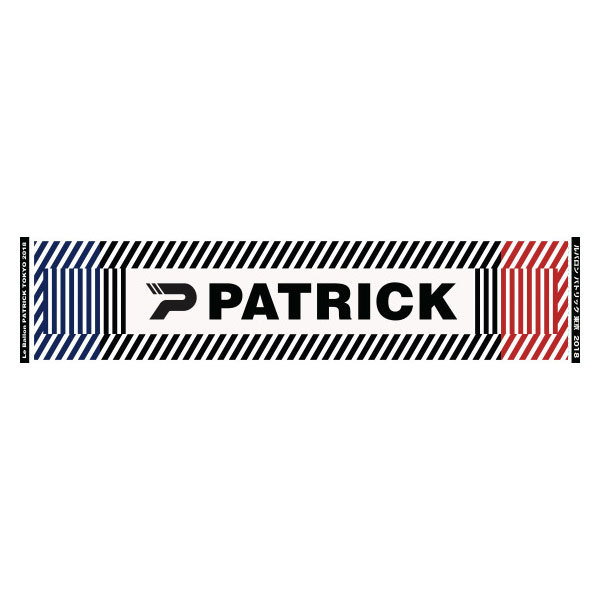 Patrick Labo x Le Ballon 2018 Scarf
Collaborative scarf in celebration of the 2018 Le Ballon Patrick football tournament in Tokyo. Red, white and blue…and black. You can see the inspiration can't you? It's one of those towelling scarves that the Japanese do.
Where it as a scarf, or a hat, or just use it as decoration. We won't hold it against you.
20 x 110cm.
Japanese-style 'towelling' football scarf.
100% cotton, soaks up blood, sweat and tears.
Also absorbs beer, ramen and gravy.